Introduction:
Winter is already upon our heads. As soon as the frosty eye of the winter will gaze upon us. The first necessity which will appear in our minds is to prepare for winter travel. It is also the interval of the year where Christmas is seen as a long-awaited major festival at the end of the year and also long-awaited holidays of the winter with the hand full on bonus packages from our jobs. We will be ready to plan for the holidays traveling to enjoy the blessings of winter. All we need is to plan our journey location, gather every member of your family, hire a vehicle or any transport you desire and get ready to enjoy the outing with your family.
Preparation:
Winter is all about staying warm. The first thing that comes to the mind of a traveler is what to take or wearing and how much to take. This topic will cover your back and will give you an idea of how to prepare your list on package easily. The second thing that comes to the mind is to decide the transportation and roundtrips during your journey. We will provide you with some tips for that too. So let's start exploring.
Clothing:
Add Hats and caps for every family member in your checklist. It may look extra but it is the secret to staying Warm in all conditions. It should at least cover your ears and partly cover your neck. You can use mufflers to do the same if it suits your taste. Traveling caps or hats are easily available in the markets. Shoes are also a priority for traveling and it should be good enough to be your companion during the journey. It should be light in weight, weatherproof and waterproof too. Also add thin, light and waterproof gloves in the list. It comes in handy is you walk outdoors during the journey. Keep in mind all of these things must be light and low bulk, quick to dry because drying of fabric is not an easy task in the winter.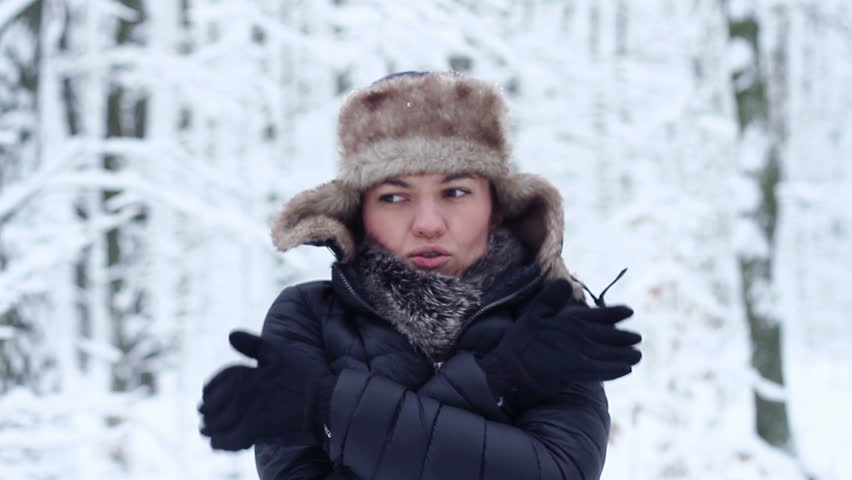 Transportation:
Planning a traveling in winter should be taken very seriously and it can become your worst experience in the journey, especially in the climax of winter. If you want to travel by air frequently during the journey then there is a chance for the delays and cancellation of the flights depending on the conditions of the weather. Planning flights connection carefully is must always keep plan B ready just in case. If you have hired a vehicle or you are traveling by the own car then make sure to take it to the workshop before commencing the trip. Emergency kit with all the basic needs must be available in the cap. The tire should be checked and extra should be ready too.
Other things take we should keep in mind when traveling is:
1. Polarized sunglass.
2. Sunscreen.
3. Dry fruits.
4. Insulted kettle with hot water (make sure to refill it on every chance you get during the journey).
5. Instant Choco, coffee or tea products and with some packets of biscuit.
6. Power banks as a backup.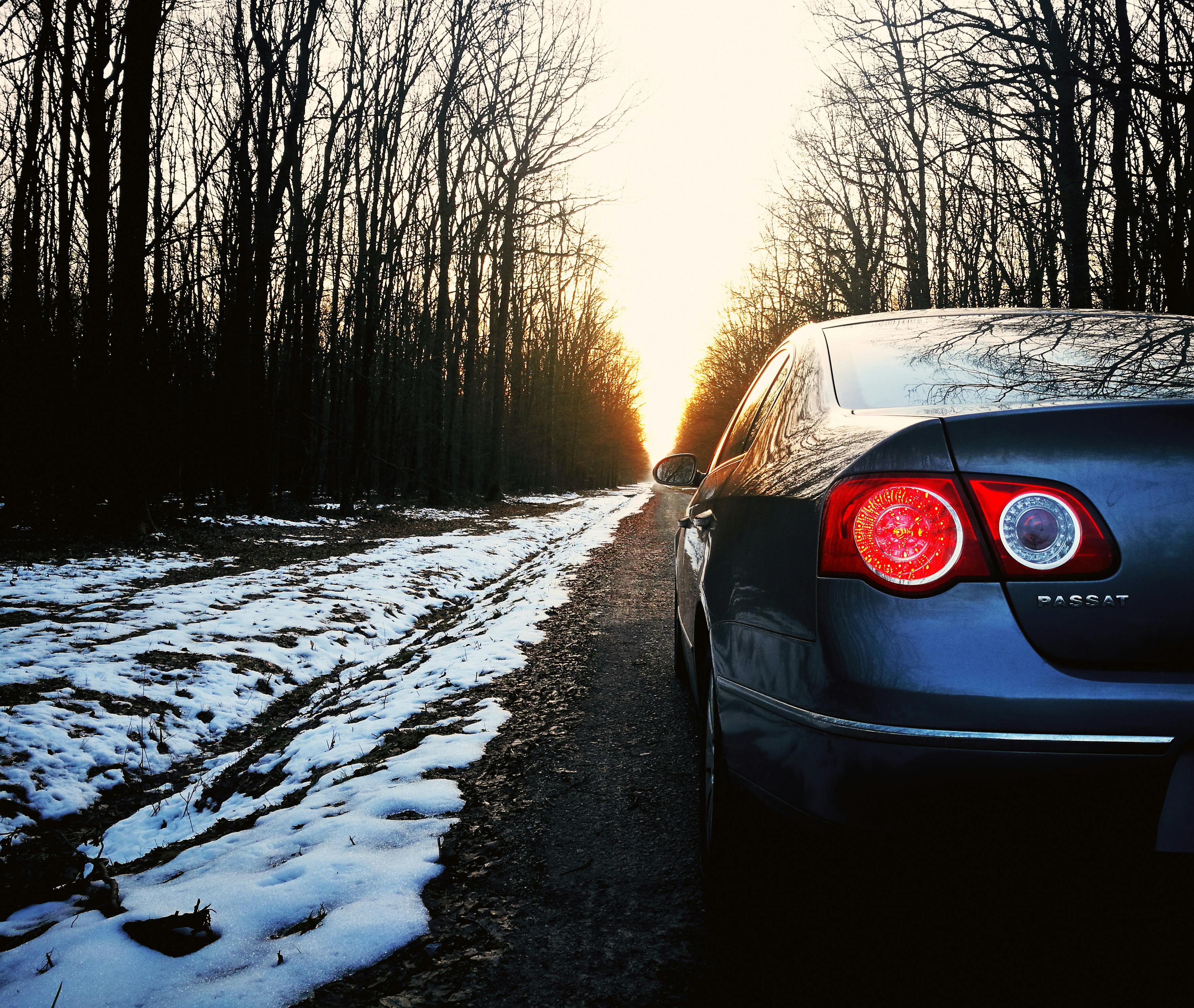 Final thought
To make your winter vacation traveling beautiful memories, preparation for every situation is more important. Either you hire a vehicle or travel by airplane, be well equipped for every case scenarios.